---
Washington, DC – As United States Secretary of State Antony Blinken met with Israeli leaders to encourage "humanitarian pauses" in Gaza, the situation in the Palestinian territory took a dire turn. Israeli forces intensified their bombing campaign, targeting hospitals, ambulances, and civilians seeking safety.
Thank you for reading this post, don't forget to subscribe!
The Inadequacy of "Humanitarian Pauses"
Rights advocates have voiced concerns over the effectiveness of "humanitarian pauses" in quelling the violence in Gaza. The United Nations has even raised the specter of possible war crimes in the region. Adam Shapiro, Director of Advocacy for Israel-Palestine at Democracy for the Arab World Now (DAWN), described the calls for humanitarian pauses as "completely insufficient and unsustainable over time."
Shapiro emphasized that such calls could potentially perpetuate an "open-ended" conflict without holding Israel accountable for its actions.
The Biden Administration's Response
During his visit to Israel, Secretary Blinken endorsed the idea of temporarily halting hostilities, aiming to facilitate the flow of humanitarian aid, protect Palestinian civilians, and enable diplomatic efforts to secure the release of captives held by Hamas.
However, Sandra Tamari, the Executive Director of Adalah Justice Project, pointed out that the Biden administration's call for a humanitarian pause is, in part, a response to growing domestic pressure due to the rising death toll in Gaza, where over 9,000 Palestinians have lost their lives.
Growing Discontent and Dissent
The Biden administration's handling of the Gaza crisis has prompted discontent within Arab and Muslim communities. Recent surveys indicate a record low of 17% support among Arab Americans for President Biden, a 42-percentage-point drop.
Additionally, reports suggest growing dissent within the administration itself, with some officials resigning in protest over continued U.S. support for Israel.
Israel's Rebuff and Unyielding Stance
Even Secretary Blinken's modest push for a temporary ceasefire appears to have been rebuffed by Israeli Prime Minister Benjamin Netanyahu. Netanyahu emphasized the need for the release of hostages as a precondition for any ceasefire.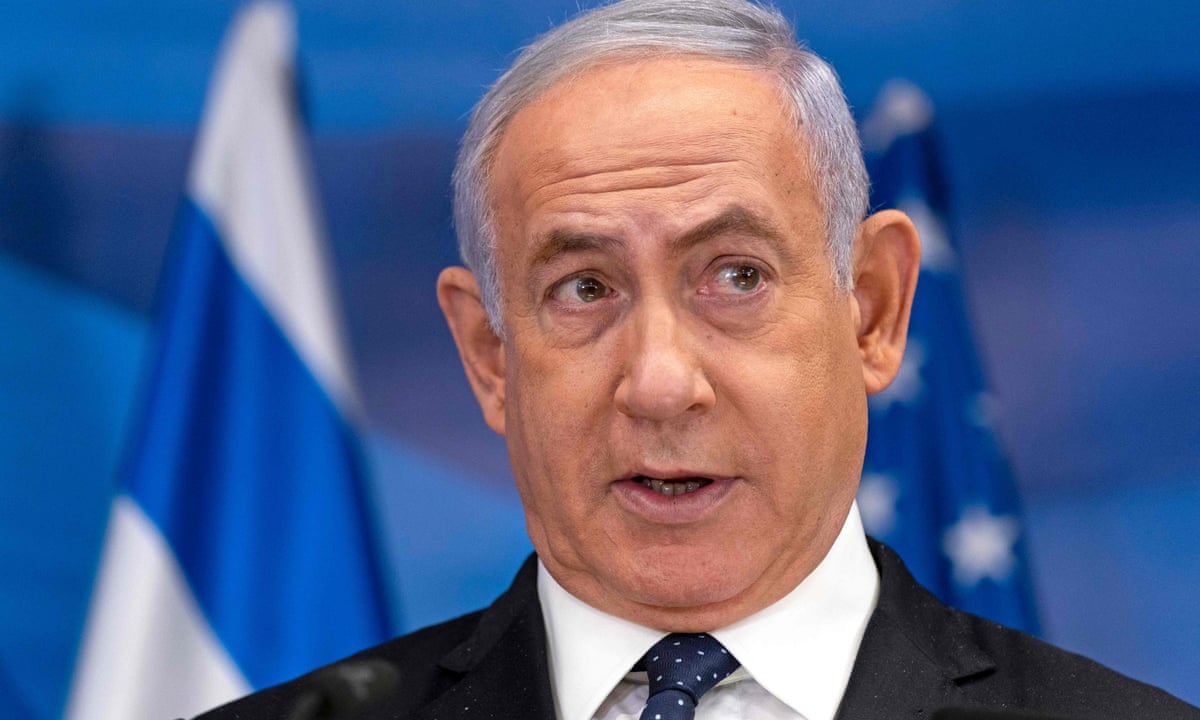 Adam Shapiro noted that Israel's ability to ignore U.S. demands without fearing substantial consequences is due, in part, to the extensive military aid it receives from the United States.
The Role of U.S. Support
Israel annually receives $3.8 billion in U.S. military aid, with an additional $14 billion requested by President Biden since the conflict began. The Pentagon's decision not to limit the use of weapons provided to Israel and the absence of "red lines" set by the White House further underscore the depth of U.S. support.
Direct U.S. Involvement
Furthermore, the U.S. Department of Defense confirmed the use of American surveillance drones over Gaza to support Israeli efforts in recovering hostages, raising questions about the extent of direct U.S. involvement in Israel's military campaign.
A Growing Call for Change
The Biden administration's emphasis on protecting civilians in Gaza seems unconvincing to Palestinian rights advocates. As international pressure mounts, calls for a ceasefire become louder, and Palestinians face more significant challenges.
While Secretary Blinken expresses his empathy for the suffering in Gaza, many believe that substantial change is required to bring about a lasting resolution to the ongoing conflict.
Source: Al Jazeera